"pepsi, cola, water?" screenings April - May 2017.
Athens International Film and Video Festival, Athens US
Experiments in Cinema, Albuquerque US
Offbeat, Hamburg Germany.
Human Rights Lottery at the THESSALONIKI CENTER OF CONTEMPORARY ART - 19/01 to 28/02/2017
IMMORTALITY FOR ALL at Savvy Contemporary in Berlin. Opening December 10, 2016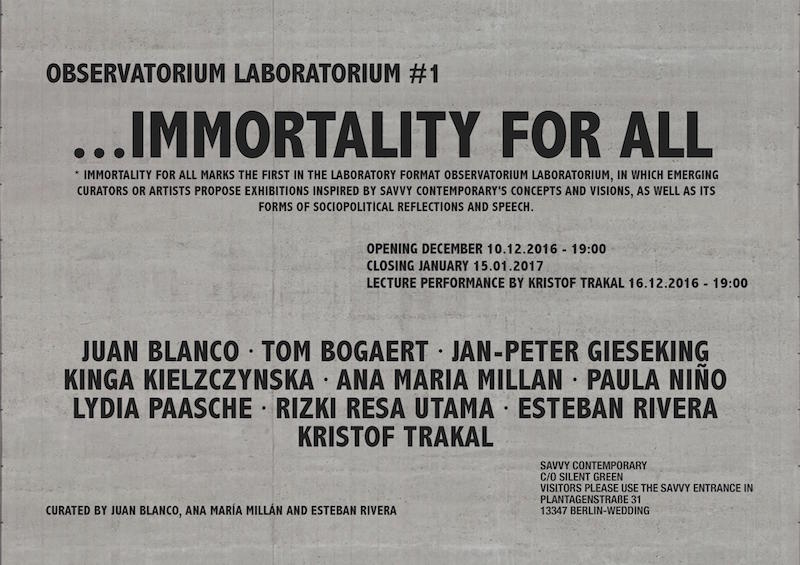 'Voyage, voyage' in Berlin >> PLANTS FOR THE NIGHT at Kreuzberg Pavillon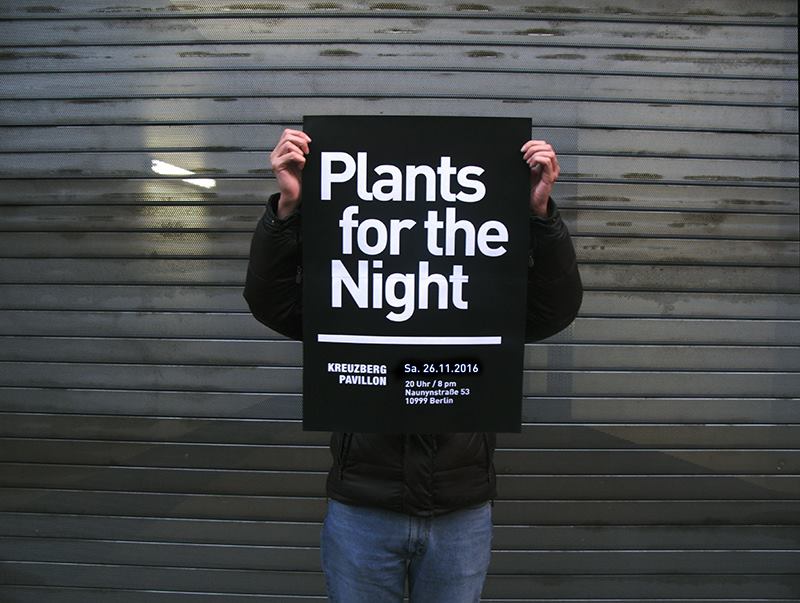 "pepsi, cola, water?" shortlisted for the PRIX DU FILM SUR L'ART at the Brussels Art Film Festival (screening on 20 November 2016 at CINEMATEK Brussels 17:00)
Mangeurs de pommes de terre, peint par Vincent Van Gogh en 1885, et l'activité nocturne du port d'Anvers aujourd'hui.
Bogaert à Casablanca
Remerciements à l'Organisation de l'Autorité flamande qui a soutenu ce projet en partenariat avec The Ultra Laboratory…
'pepsi, cola, water?' FIRST PRICE at VIDEOEX: Sa 28.05.2016 - 18:30 Festivalkino Cinema Z3
Videoex Festival: CH-Wettbewerb 2016 Gewinner ex aequo "Pepsi, Cola, Water?" von Tom Bogaert, CH 2015, HD, 9:20 Min & "The Meadow" von Jela Hasler, CH…
pepsi, cola, water? at DOXA! screening MONDAY MAY 9, 2016.
Jazz pioneer and philosopher Sun Ra had a deep fascination with outer space and ancient Egypt. Computer animation, archival footage, and music from Sun Ra are interwoven to create a recreation/celebration of his legendary visit to Egypt in 1971. The result is a film as far out as Sun Ra himself.
'pepsi, cola, water?' BBC Arabic interview with Tom Bogaert - April 25, 2016
Clocktower Radio: Tom Bogaert, Rocket Number Nine
ORIGINALLY AIRED February 8, 2016.
Bashar al-Assad Freedom Tower in NYC
Bashar al-Assad Freedom Tower on view at Babel: an installation in the curated space of the Outsider Art Fair by Leah Gordon New York City, Jan 21st – Jan 24th 2016

Posted by Tom Bogaert on Thursday, January 21, 2016
ART27: Once Upon a Time
opening 1 November 2015
"what is it that it is" (Psychophone) is an intimate sound installation for a public pool, inspired by the shower scene from Hitchcock's "Psycho". When picking up the phone in the lifeguards' office, the soundtrack of the shower scene plays through the receiver.
"pepsi, cola, water?" in the International Competition of the Rio de Janeiro Short Film Festival - Curta Cinema 2015.
Capítulo em vídeo do projeto de artes visuais "1971, Sun Ra no Egito" baseado na vida e obra do lendário pioneiro jazzista americano, místico, poeta e filósofo Sun Ra.
Postinternet is Dead
Minecraft Mausoleum at Exhibition Initiative in Oberlin, OH.
Fisher Gallery
39 W. College St.
21-25 May, 2015
Post internet is dead, the Arab Spring is dead, long live Bashar al-Assad.
Syrian president Bashar al-Assad is known to be a computer geek. He used to be chairman of the 'Syrian Computer Society' and opened up his country to the internet in 2001. In the face of the Arab Spring's general enthusiasm for online tools, Minecraft Mausoleum utilises Minecraft – an online building game – as context and medium to present a model of a Mausoleum for president Bashar.